Carlisle, PA Business Directory & Yellow Pages.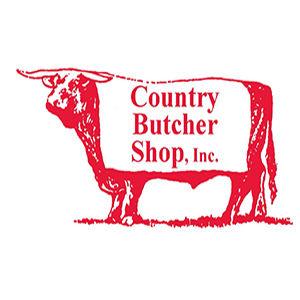 Country Butcher Shop, Inc.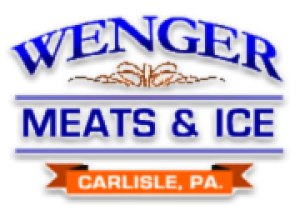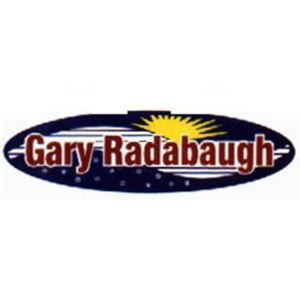 Gary Radabaugh Heating & Air Conditioning
Local Businesses by Category
The Carlisle Country Market is a Farmer's Market and Specialty Shops in one! There are over 30 vendors with local products offered at Ca…
Access Advertising, LLC is a full-service agency specializing in recruitment advertising. For over ten years, Access Advertising has served th…
MoneyLine Lending is a proven mortgage lender you can trust in Central Pennsylvania, whether you are seeking a new mortgage or refinancing an …
Winged Events LLC offers concerts, festivals, fun and excitement.