Community Voices
Community Voices: It's just the Square, yet so much more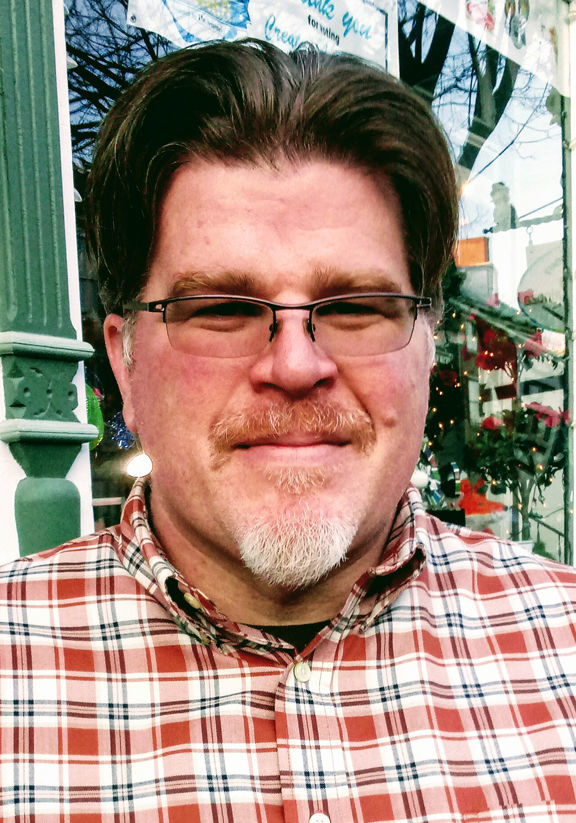 The Square in Carlisle is one of those places that everyone knows locally, but no one can truly call it their own. Having had the opportunity to spend many evenings and weekends in its close proximity over the past year, I have been able to observe its daily ritual, something that unfolds almost organically.
It is a ritual that has happened with little modification since 1755.
No one lives within the four properties that immediately adjoin the square, at least not on an official basis. And only a handful of people live adjacent to its bordering alleys that carry old names such as Mulberry, Church, Irvine, Market House, and Liberty. And yet someone at any given time is always on the Square, even if just passing through on the main thoroughfares.
In the early weekday mornings one will see Cumberland County workers, uniformed officers, and work crews on their way to various duties. There's a usual flow of folks who spend some time visiting the Square's benches each day of the week, even on Saturdays, and on Sundays of course one sees the church attendees.
On occasion, one can catch a glimpse of an unhappy inmate being discreetly escorted to a hearing or back to a waiting van. In the warmer months, the weekdays bring the happy parades of preschoolers, led by their teachers to local activities while they cling to a colorful rope line. And a few times a week, the community golf cart passes through while watering the plants and flowers.
By evening, at any given time of year there's at least one gathering of people on the benches, and those who are a bit less familiar with the Square might scoff or otherwise assume such people to just be idlers. But one of those groups, with men bearded and in denim as usual, jumped from their benches last summer to help us put away tables and art activities in front of our nearby building as a random act of kindness.
And at any time of day or night there's of course at least someone driving through the intersection at the Square. We have our share of trucks of course, but also the daily backlog of commuters and those from outside the area. But they still play a role in keeping the steady pattern of activity rolling along.
With this month's extremely low temperatures, it's not been as routine to see many people delaying on or near the Square. Everyone's too busy just trying to breathe normally before finally reaching a warmer destination. However, if one watches long enough and regularly enough, one does occasionally see a person who might possibly need a bit of help to make it through such cold winter days.
It might be a senior citizen carrying bags from Weis or Family Dollar, but waiting to cross Hanover Street to what is probably a nearby apartment. Or someone in a car with its blinkers on who may or may not be OK. It's a time of year when wherever we might find ourselves, be it the Square in Carlisle or along one of our local rural roads, we should pay closer attention to those around us and make sure that we don't miss a simple opportunity to spare a senior citizen a difficult journey or to just say hello and make sure they're doing well in this weather.
After all, the Square and its surroundings will keep doing its own thing on a daily basis long after we're gone, but we are its current stewards. Let's work together to make community the sort of place where we'd want to live and that we would hope for our descendants to inherit.
Jim Griffith and his family own Create-A-Palooza in downtown Carlisle.