The best cities for singles
Wallethub compared the nightlife, share of single people and many other statistics of America's largest cities in order to determine where single people are most likely to find a significant other.
Learn more: http://news.lee.net/lifestyles/people/where-are-the-best-cities-for-singles/article_0a0f88e4-bb0d-11e6-97e5-b7b137abf3c6.html
Tags
Have you been looking for a part-time business opportunity to pick up some extra cash, submit an application to be a newspaper carrier.
Add to your checklist to hold delivery of the print edition of The Sentinel while you are away at cumberlink.com/services.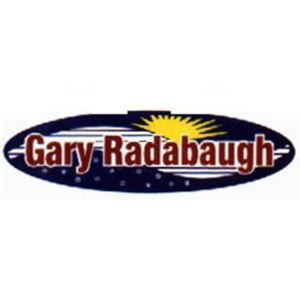 Gary Radabaugh Heating & Air Conditioning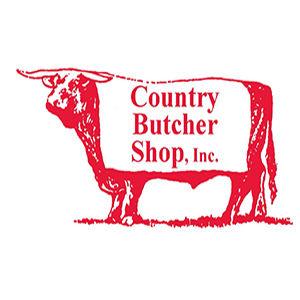 Country Butcher Shop, Inc.