As featured on
Eclipse tourism is weird.
Casper has dramatically scaled back downtown parking restrictions during the Wyoming Eclipse Festival in August.
Report a delivery issue, make a payment, check your account status, and so much more!
Add to your checklist to hold delivery of the print edition of The Sentinel while you are away at cumberlink.com/services.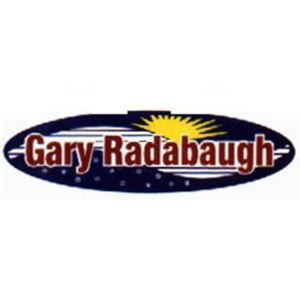 Gary Radabaugh Heating & Air Conditioning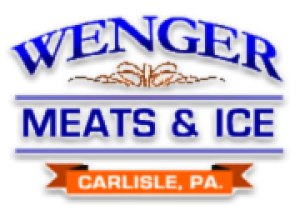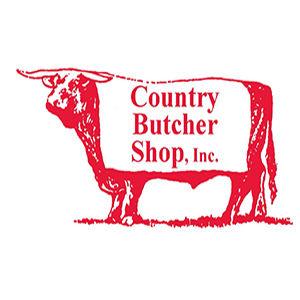 Country Butcher Shop, Inc.