Photos: Sydney Loofe search
See photos from the search effort for evidence in the Sydney Loofe case. 
Tags
As featured on
Two people identified by law enforcement as "persons of interest" in Sydney Loofe's disappearance remained in custody Friday, now at the Saline County jail in their hometown of Wilber.
Report a delivery issue, make a payment, check your account status, and so much more!
Have you been looking for a part-time business opportunity to pick up some extra cash, submit an application to be a newspaper carrier.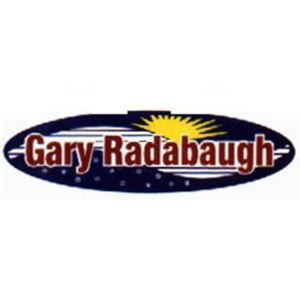 Gary Radabaugh Heating & Air Conditioning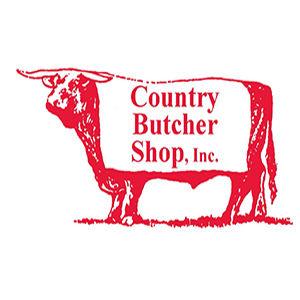 Country Butcher Shop, Inc.