Ask/Answer
Ask/Answer: Where are historical markers in Cumberland County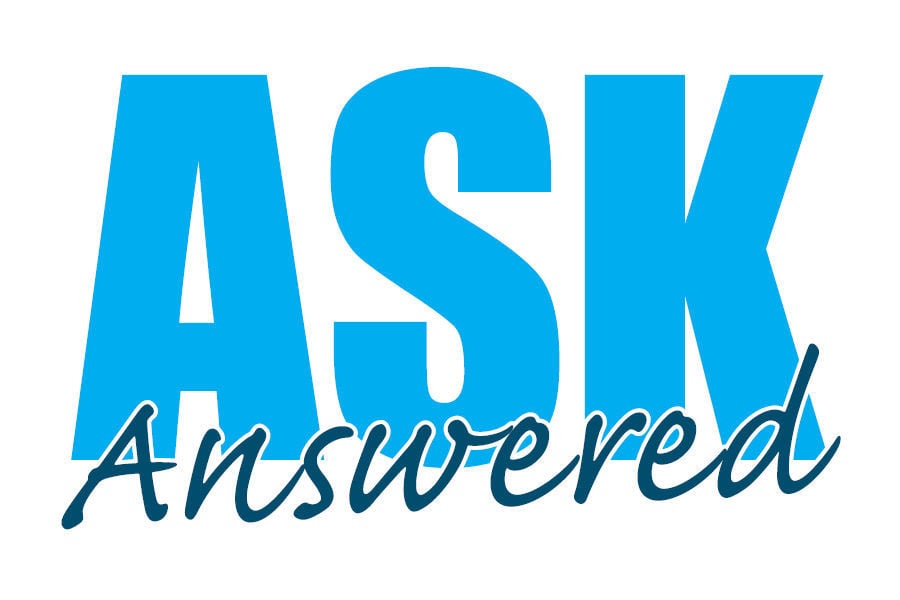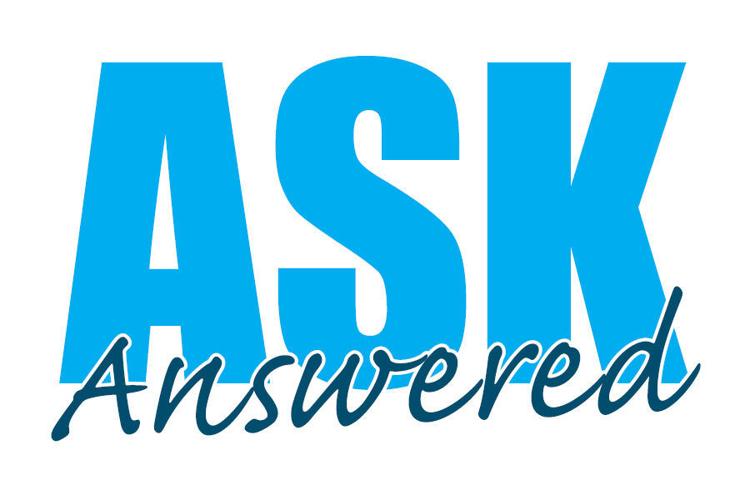 Ask/Answered is a weekly feature for reader-submitted questions. Follow the blog online at www.cumberlink.com:
How many state historical markers are there in Cumberland County?
Since 1913, the Pennsylvania Historical and Museum Commission has administered more than 2,000 historical markers across the state.
A total of 73 are in Cumberland County, according to the commission.
According to the commission, the bronze plaques and aluminum markers "tell the stories of Native Americans and settlers, government and politics, athletes, entertainers, artists, struggles for freedom and equality, factories and businesses and a multitude of other topics."
In Cumberland County, the markers are located at places like the Old Cumberland County Courthouse in Carlisle, Middle Spring Church in Shippensburg and the farthest north location the Confederacy traveled in Pennsylvania during the Civil War in Middlesex Township.
The first historical marker in the county was dedicated in 1921 in Shippensburg to commemorate Fort Morris, a fort built in 1755 by Col. James Burd to protect the frontier following the defeat of Gen. Edward Braddock, according to the commission's website.
More than half of the markers were dedicated between 1947 and 1954.
While the markers span from the east to west of the county and from the north to south, there are clusters of markers located in Shippensburg, Newville, Carlisle and from Mechanicsburg to the West Shore.
A recent marker was dedicated in October at the site of the reputed Bell Tavern in Silver Spring Township.
A full listings of these historical markers, and others across the state, can be found by visiting the commission's website, phmc.state.pa.us.
Need an answer? We can help.
The Sentinel wants to know what you have always wanted to know.
Whether it's politics, crime, history or just something you've always been curious about, if you have questions, The Sentinel will look for the answer and provide it in our online blog and as a weekly feature in the Sentinel print edition.
The best questions will be featured in weekly Ask/Answered columns online and in print.