The Latest: 16 semis among 38 vehicles in Michigan pileup
Tags
As featured on
CHICAGO (AP) — Thousands of children in the Midwest got a rare snow day off school Friday as a winter storm moved through the Great Lakes region, dumping nearly a foot of the white powder in some places with more on the way.
CHICAGO (AP) — The Latest on a winter storm affecting parts of the U.S. (all times local):
Have you been looking for a part-time business opportunity to pick up some extra cash, submit an application to be a newspaper carrier.
The classic newspaper format, delivered to your computer for just $9.99/mo.!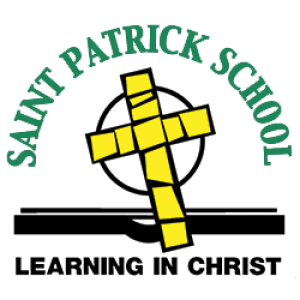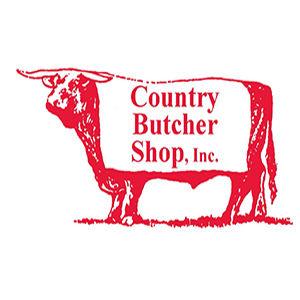 Country Butcher Shop, Inc.