Photos: Pearl Harbor and other flashbulb memories
The bombing of Pearl Harbor is a flashbulb memory for the oldest living Americans. The assassinations of John F. and Robert Kennedy and Martin Luther King Jr., and the first astronauts who walked on the moon are such moments for early baby boomers. These are some others.
Tags
Sign up to receive news, information, and special offers sent directly to your inbox!
Check out Midstate Homes site on cumberlink.com where you can search home listings, map open houses, calculate mortgage payments and so much more!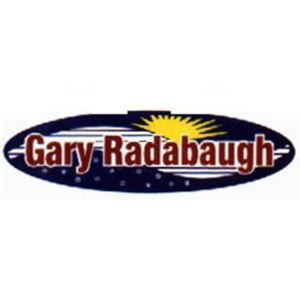 Gary Radabaugh Heating & Air Conditioning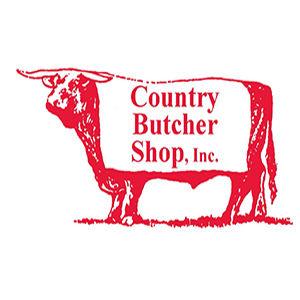 Country Butcher Shop, Inc.