Trump proposes reduction of drug costs under Medicare
As featured on
WASHINGTON (AP) — President Donald Trump will propose lowering prescription drug costs for Medicare beneficiaries by allowing them to share in rebates that drug companies pay to insurers and middlemen, an administration official said.
Add to your checklist to hold delivery of the print edition of The Sentinel while you are away at cumberlink.com/services.
Sign up to receive news, information, and special offers sent directly to your inbox!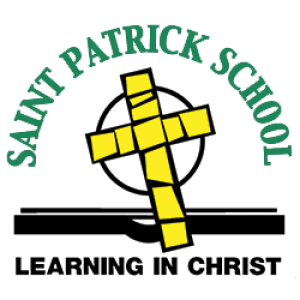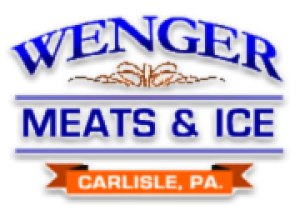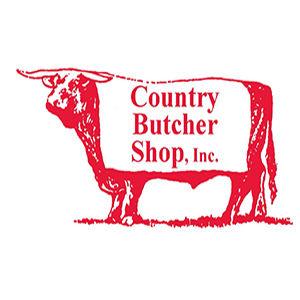 Country Butcher Shop, Inc.