Loofe search
ERIC GREGORY, Journal Star

Updated
As featured on
CLAY CENTER — Nearly three weeks after Sydney Loofe disappeared, law enforcement recovered a body they believe to be hers Monday afternoon in a rural part of Clay County, officials say.
See photos from the search effort for evidence in the Sydney Loofe case. 
Add to your checklist to hold delivery of the print edition of The Sentinel while you are away at cumberlink.com/services.
Sign up to receive news, information, and special offers sent directly to your inbox!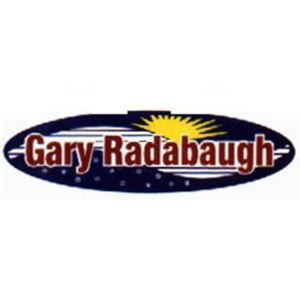 Gary Radabaugh Heating & Air Conditioning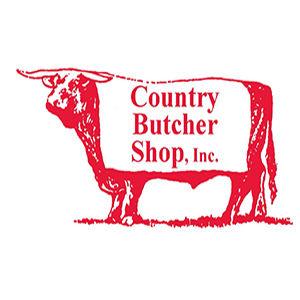 Country Butcher Shop, Inc.