Video: Teen of the Week Fran Bixby
We're writing to thank you again for your [NEWSPAPER NAME] subscription, and to share some tips and handy links that you can use to take advantage of the exciting new full-access subscription program.
AP
promotion
top story
spotlight
The entry period is closed, and the Destinations Photo Contest is again host to thousands of your amazing vacation photos.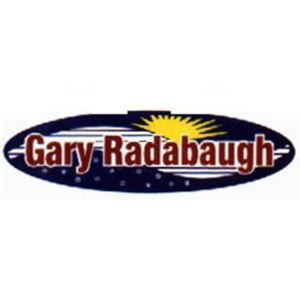 Gary Radabaugh Heating & Air Conditioning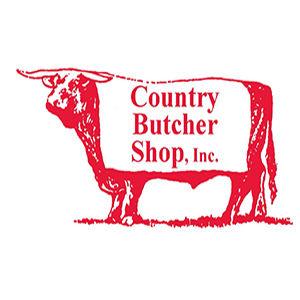 Country Butcher Shop, Inc.