Charlie Katshir after Cumberland Valley's win vs. Central York
The Penn State-bound senior reacted to high praise from a former Eagle and talked about the 35-0 shutout.
As featured on
SILVER SPRING TWP. — Josh Oswalt is still a young buck in coaching circles despite eight yea…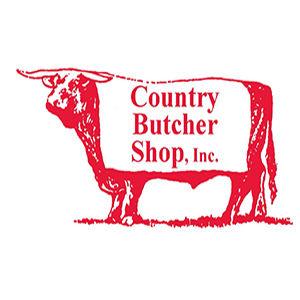 Country Butcher Shop, Inc.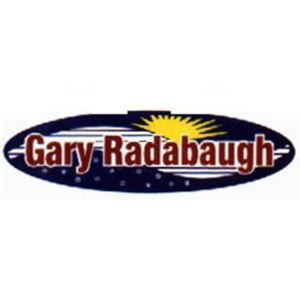 Gary Radabaugh Heating & Air Conditioning