VIDEO: East Pennsboro's Nik Karoly and Noah Alejandro after 45-14 win over Susquehannock
Sign up to receive news, information, and special offers sent directly to your inbox!
Add to your checklist to hold delivery of the print edition of The Sentinel while you are away at cumberlink.com/services.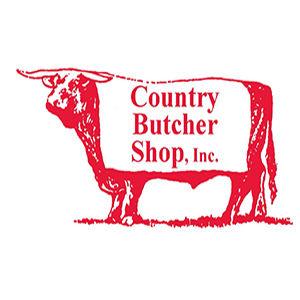 Country Butcher Shop, Inc.