Photos: Fire and rescue training at Carlisle High School
High School students set to enroll in HACC's EMT program in the spring got hands-on experience Wednesday at Carlisle Fire and Rescue as part of a 17-week training program.
Have you been looking for a part-time business opportunity to pick up some extra cash, submit an application to be a newspaper carrier.
Sign up to receive news, information, and special offers sent directly to your inbox!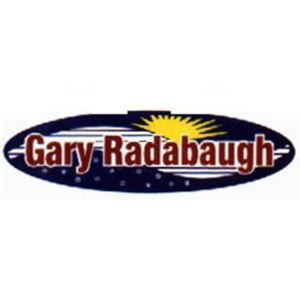 Gary Radabaugh Heating & Air Conditioning