Gallery: Mental health candlelight vigil
A candlelight vigil for mental health awareness was hosted by the the Cumberland/Perry Community Support Program Sunday evening on the steps of the Cumberland County Courthouse in downtown Carlisle.
As featured on
CARLISLE — Joanne Fry speaks from experience.
October is Breast Cancer Awareness Month, and it draws a great deal of attention. Rightfully…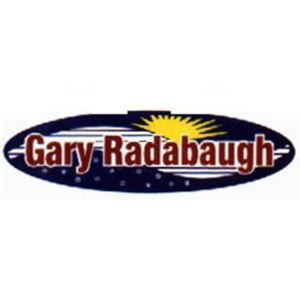 Gary Radabaugh Heating & Air Conditioning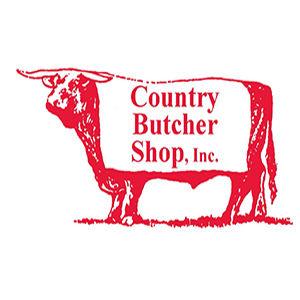 Country Butcher Shop, Inc.