Graves in the Cumberland Valley
The Sentinel produced Graves in the Valley in 2016.
Sentinel Chief Photographer Michael Bupp compiled a series of profiles on famous (and infamous) people buried in the Cumberland Valley, and then tracked down their grave sites for photos to accompany the profiles. 
Subscribe to cumberlink.com and help secure the future of our local reporting. Special savings available now!
Sign up to receive news, information, and special offers sent directly to your inbox!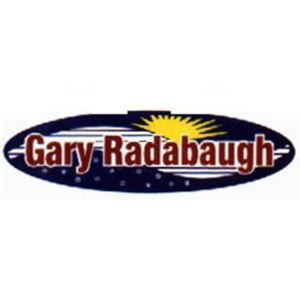 Gary Radabaugh Heating & Air Conditioning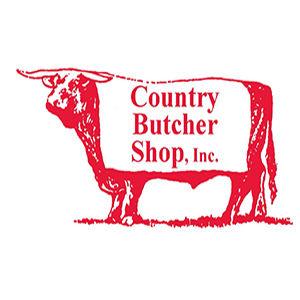 Country Butcher Shop, Inc.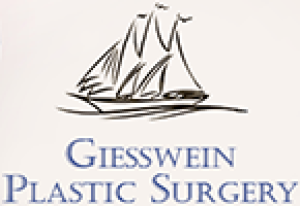 Giesswein Plastic Surgery