There are four Republicans and five Democrats, including the incumbent, running for the lieutenant governor position in Pennsylvania.
Some of the candidates in the May primary are running joint campaigns with governor candidates. Republican Diana Irey Vaughan is seeking the lieutenant governor seat with gubernatorial candidate Paul Mango. Jeff Bartos is running with gubernatorial candidate Scott Wagner.
Neither Vaughan nor Bartos sent responses for the Primary Preview. Others who are on the ballot but did not send a response or could not be contacted to send a response are Democrats Nina Ahmad and incumbent Mike Stack, and Republican Peg Luksik.
Here is a look at the other lieutenant governor candidates:
Democrats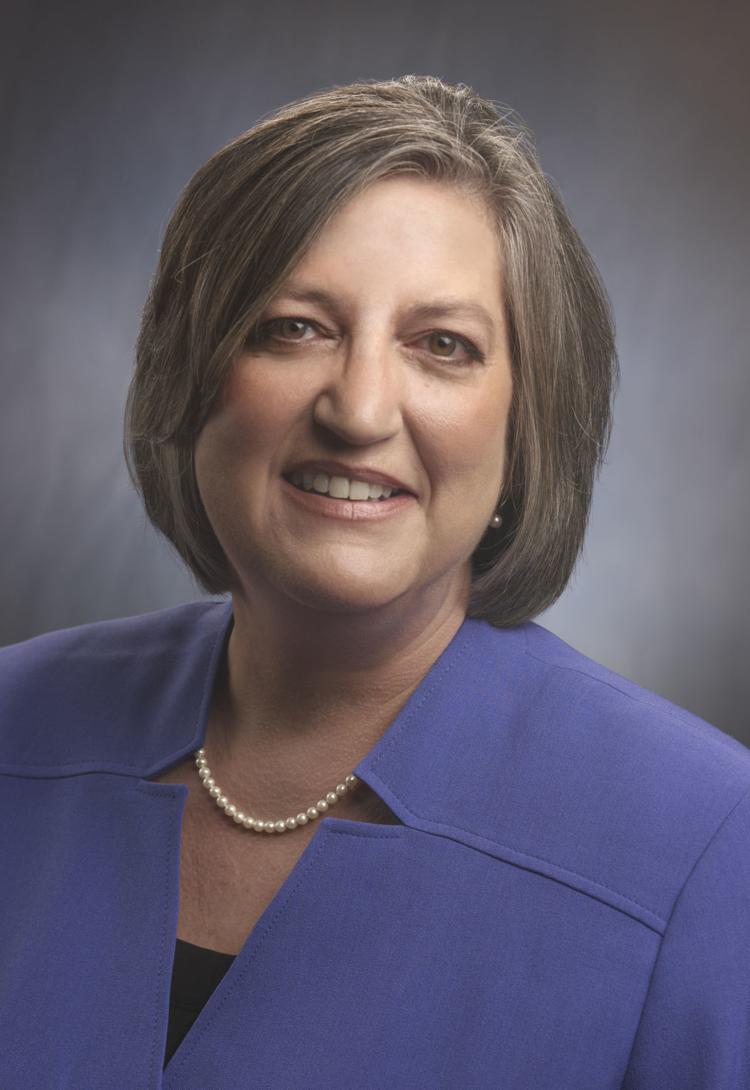 Kathi Cozzone
Political Party: Democratic
Residence: Chester County
Education: College of New Jersey
Endorsements: Chester County Democratic Committee; Aryanna Berringer; Lancaster County Commissioner Craig Lehman; state Rep. Carolyn Comitta, D-West Chester; state Rep. John Galloway, D-Bucks County
What issues do you think need to be addressed in Pennsylvania?
"Three of the biggest issues facing the commonwealth are un- and underemployment, the overpopulation of prisons — including the unconscionable number of mentally ill inmates serving time for nonviolent offenses — and pipeline safety.
"As (a) commissioner, I increased and improved employment programs, initiated the Chester County Stepping Up Initiative, which works to reduce prison populations, and led the creation of Chester County's Pipeline Information Center, a first in the commonwealth. As lieutenant governor, I will continue addressing these issues.
"Additionally, as lieutenant governor, chairing the Board of Pardons would put me in a position to help shape criminal justice reform in Pennsylvania."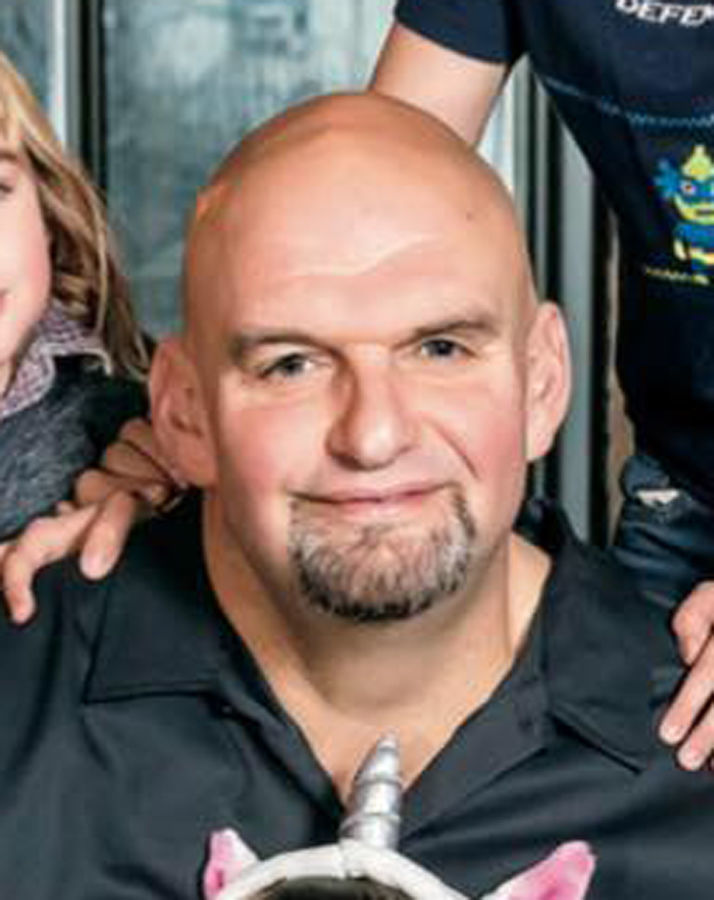 John Fetterman
Political Party: Democratic
Residence: Braddock, Allegheny County
Education: master's in public policy from Harvard University
Occupation: Mayor of Braddock
Endorsements: U.S. Sen. Bernie Sanders, D-Vermont; former Gov. Ed Rendell; Pittsburgh Mayor Bill Peduto; Harrisburg Mayor Eric Papenfuse; United Steelworkers District 10
What issues do you think need to be addressed in Pennsylvania?
"I'm the mayor of Braddock, Pennsylvania, a working-class town abandoned by industry and written off by politicians in Harrisburg and Washington, D.C.
"For the last 12 years, we've been building our community back. We've reduced crime and had over a dozen businesses relocate into town. We have one of the best pre-K programs in the state, and opened an urgent care center to restore affordable health care to our citizens.
"By every metric, things have improved, and I'm proud of what we've accomplished in Braddock. But there are struggling towns like mine all across Pennsylvania, places that have been forgotten.
"In Pennsylvania, the biggest issues I've seen are problems like the opioid crisis — which for these forgotten communities has been like pouring gasoline on a raging fire. Meanwhile, the massive inequality gap is only getting worse.
"Health coverage for millions of Pennsylvanians is at risk, and women's rights are under attack. Too many communities are poisoned by polluters, and too many workers are stuck trying to raise a family on a $7.25 minimum wage. This is why I'm running for lieutenant governor. So I can take on these challenges for all Pennsylvanians."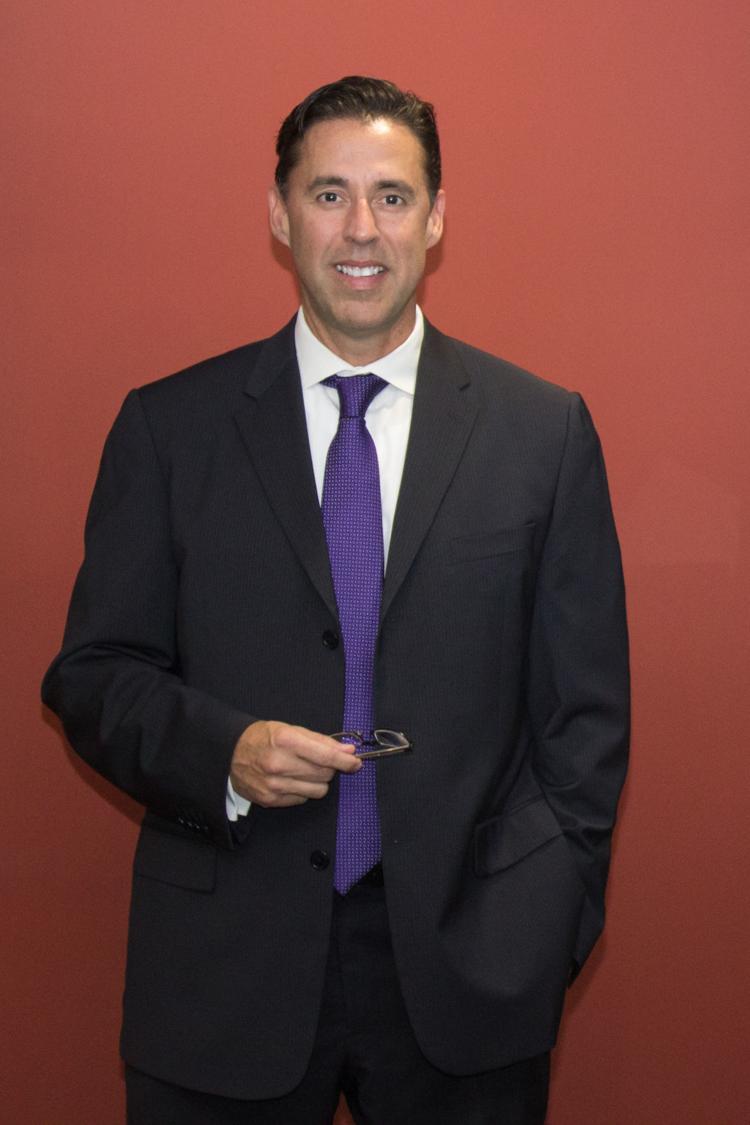 Ray Sosa
Political Party: Democratic
Residence: Montgomery County
Occupation: current president of Round Hills Investments and Services; former chairman of the governor's Human Rights Advocacy Committee for 10 years
What issues do you think need to be addressed in Pennsylvania?
"Issues that affect lives, families and generations to come. Reorganization and permanent funding for our schools. Better food and improved security for our children.
"Resolving our recidivism problem through compulsory education for our prisoners. Post-prison opportunities, the state needs to be the top employer for former prisoners. Stop the unnecessary imprisonments of nonviolent offenders (minor offenses).
"Help for our farmers and rural areas. They need infrastructure, broadband, irrigation systems, fair taxation and state subsidies so they can compete nationwide. We have abandoned our small farmers, and they feel on the margin. What do all states that have a thriving rural community have in common? A balanced budget.
"We cannot afford to have anymore incumbents making the same, empty promises cycle after cycle. We cannot afford to have leaders with absolutely no state experience managing complex state issues. We need solid state experience and a fresh approach; I bring these needed leadership skills to the table."
Republicans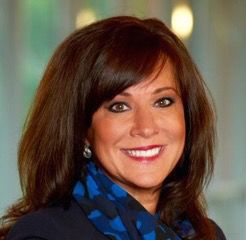 Kathy Coder
Political Party: Republican
What issues do you think need to be addressed in Pennsylvania?
"First and foremost, we need to address the leadership crisis we have in Harrisburg. Everything rises and falls on leadership. We need to bring alignment at the top. This change will happen by bringing together key stakeholders from both parties and creating a clear mission, vision and plan, and then a budget to accomplish the goals. This will ensure we are prioritizing our spending and focusing everyone on what is best for all the citizens of Pennsylvania.
"Secondly, we need to grow our economy by recruiting new businesses, which will create jobs. We should work with counties and local governments to create and incentivize economic development opportunities. The by-product of more jobs and opportunities will help Pennsylvania retain and attract talent while growing our revenue.
"Equally important, we need a comprehensive strategy to address the opioid crisis. Executing the plan will require a long-term commitment and resources. It will not be solved overnight, but we must make it a priority.
"These issues are the tip of the iceberg. We need a plan and leaders who can put their differences aside for the greater good of the state. We have heard enough talking and bickering. It's time to get something done."