Collection: Breaking down bail decisions in Cumberland County
A breakdown from Sentinel Reporter Joshua Vaighn of how Magisterial District Judges in Cumberland County handled bail decisions in 2016.
Tags
As featured on
Initial bail decisions in Pennsylvania are usually made by magisterial district judges, who …
More information
Check out Midstate Homes site on cumberlink.com where you can search home listings, map open houses, calculate mortgage payments and so much more!
Report a delivery issue, make a payment, check your account status, and so much more!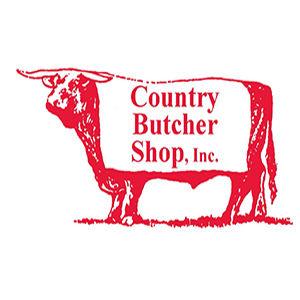 Country Butcher Shop, Inc.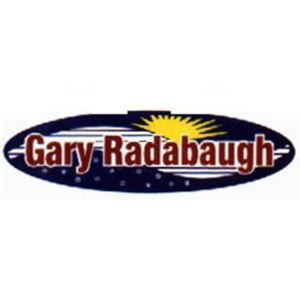 Gary Radabaugh Heating & Air Conditioning