Digital Data
Over the Limit: Repeat DUIs a persistent problem in Midstate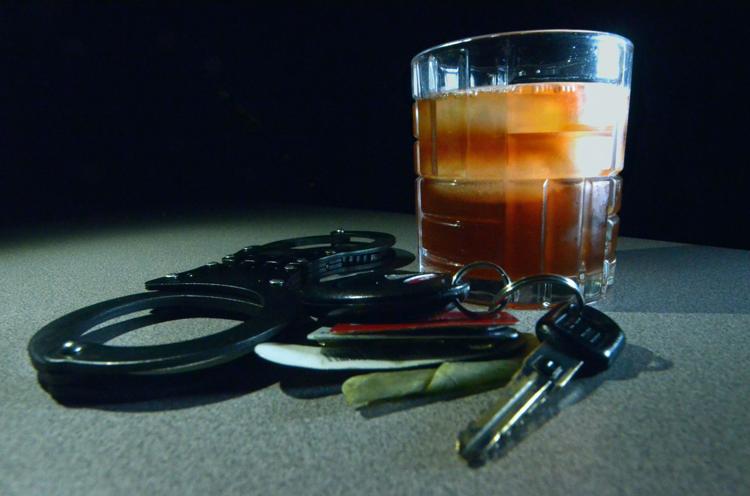 On Jan. 18, 2017, police arrested a Franklin County man for DUI and later released him while they awaited the results of a blood screening.
Two days later, that same man was arrested again for DUI and released, according to court records.
Six days after that, police stopped the man for suspicion of DUI, and they once again released him, court records show. He was also ticketed in a separate incident for a hit-and-run that occurred the same day, according to court records.
By the time police received the blood screening results and filed charges in the first case, they had arrested and released the man five times.
When the courts finally caught up to him, Magisterial District Judge Glenn Manns denied the man bail and said there were "no bail conditions available to protect the public or the defendant," according to court records.
"The issue with the criminal justice system is it is not all that proactive when it comes to certain things," said David Drumheller, traffic safety resource prosecutor for the Pennsylvania District Attorney's Association. "Certainly, there are proactive programs out there, but it tends to be reactive. Obviously, we get involved after a crime has been committed. We can only do so much ahead of time to prevent people ahead of time from committing crimes."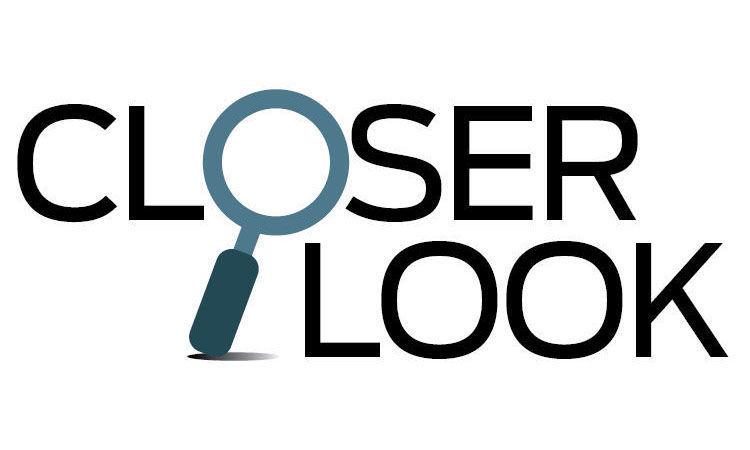 Lag time
There is no statewide database that logs when a person has been arrested for a DUI before the charges are officially filed, and in many cases, that lag time can be several weeks.
On average, it took nearly 33 days from the time a person was arrested to the time charges were filed in DUI cases statewide in 2016, according to an analysis of court records conducted by The Sentinel.
Some counties, including Cumberland County, have developed internal databases that allow officers to enter this information. However, that information would be limited to what happens within the county.
In the case of the Franklin County man, he was arrested five times by five officers across two police departments. It is possible that each officer arresting the man had no knowledge of the prior arrests until nearly a month later when the charges were officially filed.
Pennsylvania criminal rules largely require defendants be released while awaiting blood testing, Drumheller said. He said if the officer has reason to believe the individual is a risk to himself/herself or society, is a risk to not appear as directed or is charged with a more serious offense, the officer can immediately bring the defendant in front of a judge for a preliminary arraignment where bail is set.
Otherwise the defendant is supposed to be released and issued a summons once charges are filed, he said.
"It's kind of built into the system by rule that the officers are going to release these individuals," Drumheller said.
The data
Drumheller said five DUIs in such rapid succession is an outlier, and he's correct.
A total of 93 people across Cumberland, Perry and Franklin counties were charged with DUI more than once in 2017, The Sentinel found. This equates to about 3 percent of all the people charged with DUI last year.
Most were arrested twice. However, there were four defendants who were charged three times for DUI in 2017, one defendant charged four times and one defendant charged five times, according to court records.
The number of people charged with multiple DUIs increases sharply as years are added.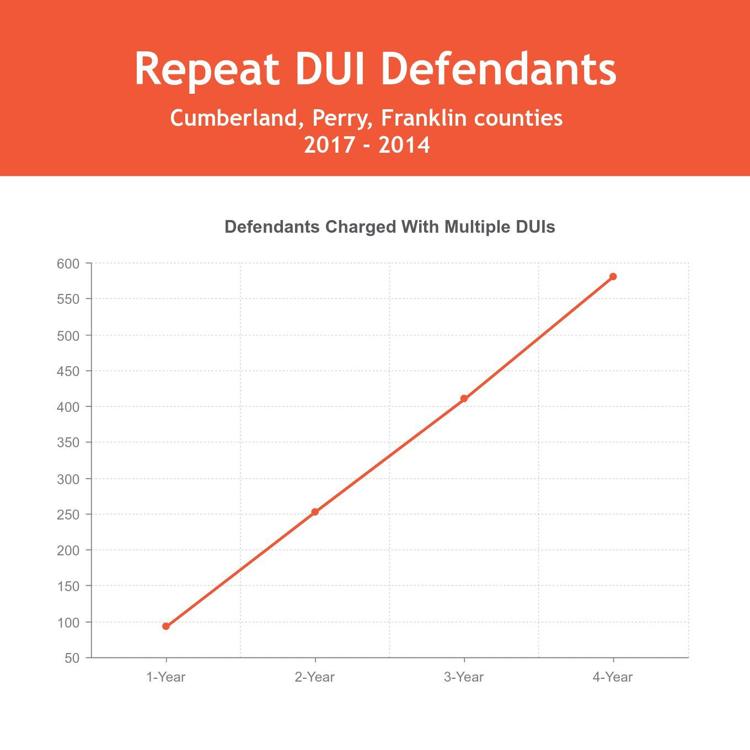 While only 93 were charged more than once in one year, that number nearly triples to more than 250 over two years and continues to rise.
Nearly 600 people have been charged with multiple DUIs in Cumberland, Perry and Franklin counties since Jan. 1, 2014, according to court records.