Gun Data: A closer look at firearms and violent crimes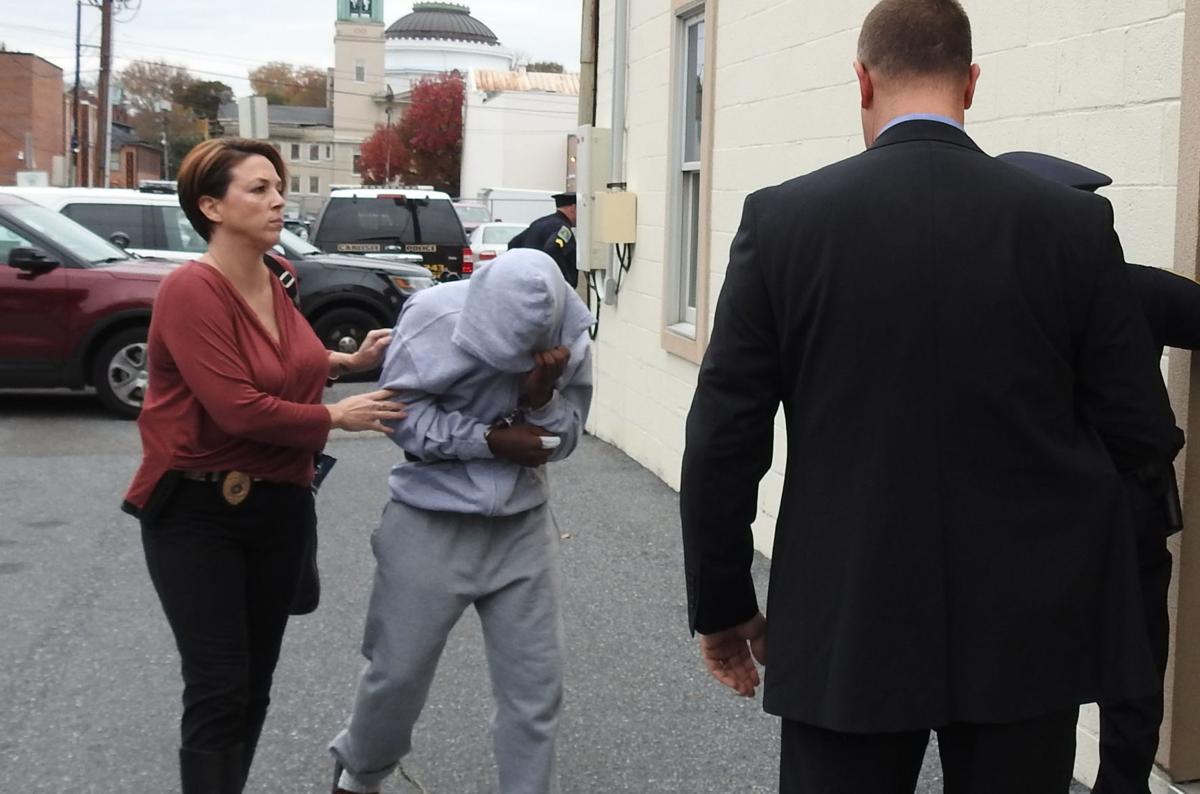 About the Numbers:
A large percentage of violent crimes are committed with firearms.
More than 70 percent of all non-negligent criminal homicides reported in Pennsylvania between 2007 and 2016 were committed with a firearm, according to Pennsylvania State Police Uniform Crime Reporting System.
Of the violent crimes committed with firearms, many are perpetrated by people who have been deemed not to possess or own firearms, according to court records.
Both of the recent high profile alleged murder cases in Cumberland County involve shooting deaths and defendants deemed not to possess a gun.
Persons Not to Possess
Robert Anderson, 40, of Carlisle, who is accused of shooting and killing Daniel Harris inside the Haines Stackfield American Legion in Carlisle in June 2016, and Christopher Jaquell Williams, 26, of Harrisburg, who is accused of shooting and killing Rhyhiem Hodge inside Hodge's home in November, had criminal records that preclude them from owning or possessing firearms.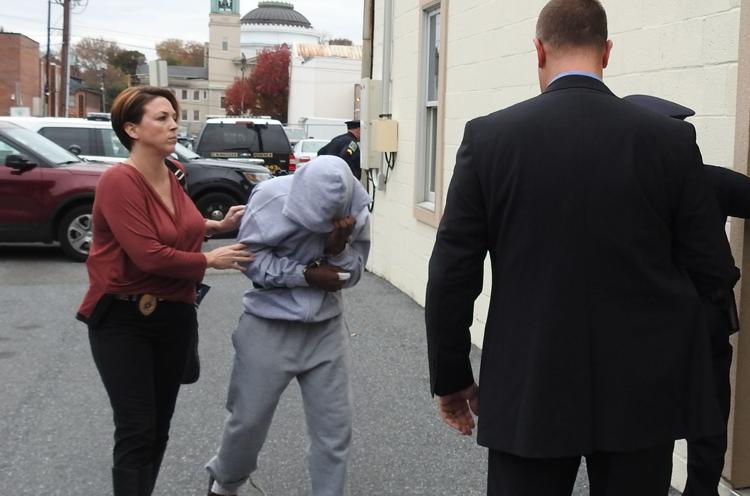 Anderson and Williams are charged with first degree murder and could face the death penalty, according to court records.
In 2016 alone, more than 1,000 charged robberies and assaults with a firearm statewide involved defendants who were prohibited from having a gun, according to an analysis of court records conducted by The Sentinel.
More than 100 charged criminal homicides in which a firearm was used involved a defendant prohibited from having a gun, The Sentinel found through a search of charging records.
However, very few people are criminally charged for providing guns to people who are not supposed to have them, even when the gun is used in an act of violence or murder.
Only 26 people across the entire state of Pennsylvania were charged with delivering a firearm to a person prohibited from having a gun, according to court records.
Even fewer of those people are held criminally liable for the violent crimes committed with those guns as allowed by state law.
The Sentinel found only two cases statewide in 2016 where a defendant was charged with both providing a firearm to a prohibited person and a violent crime or conspiracy to commit a violent crime.
Violent Crimes
Robberies involving firearms have dropped from more than 8,000 reported incidents in 2007 to less than 5,500 in 2016, according to State Police UCR.
Assaults and homicides, however, have fallen much more slowly, dipping slightly during the middle part of the last decade before rising back to nearly 2007 levels in recent years.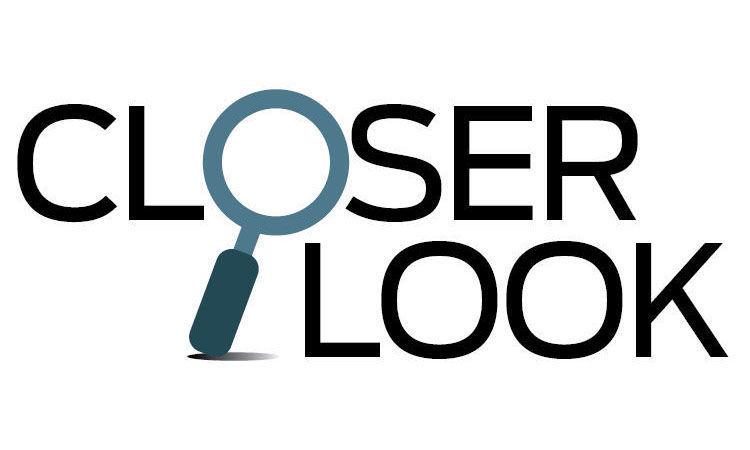 Overall trends in violent crime in America have fallen precipitously since the mid-1990s, when the country's murder rate eclipsed 10 per 100,000, according the FBI.
Even with a rise in murders in 2015 and 2016, the murder rate in the United States remains less than half of what it was roughly 20 years ago, according to the FBI.
Philadelphia, Allegheny, Delaware, Sullivan and Dauphin counties held the top five spots for firearm assaults and robberies per 100,000 people in 2015, while Forest, Tioga, Centre, Mifflin and Huntingdon counties were the lowest, according to State Police UCR and U.S. Census Bureau data.
Cumberland County was near the middle with roughly 21 firearm-related assaults or robberies per 100,000 people. This was lower than neighboring Franklin County at 30 per 100,000 and Perry County at roughly 39 per 100,000 people.