Beyond Bars: A look at life after a criminal conviction
Sentinel reporter Joshua Vaughn takes a look at life after a criminal conviction with:
• One man's road to redemption from federal inmate to law professor.
• A look at the economic impacts of the criminal justice system.
• Role of expungement in moving past a criminal conviction.
Add to your checklist to hold delivery of the print edition of The Sentinel while you are away at cumberlink.com/services.
Have you been looking for a part-time business opportunity to pick up some extra cash, submit an application to be a newspaper carrier.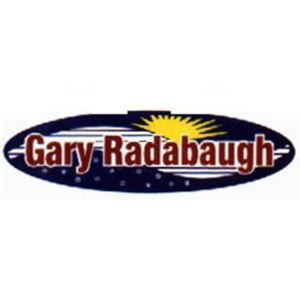 Gary Radabaugh Heating & Air Conditioning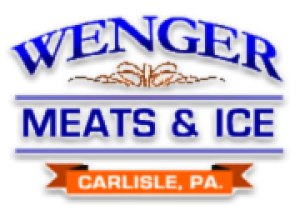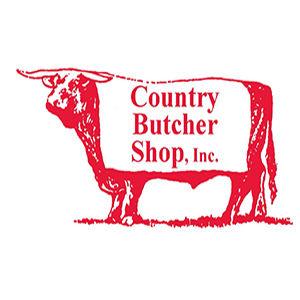 Country Butcher Shop, Inc.