Indian Cemetery Gravesites
Michael Bupp, The Sentinel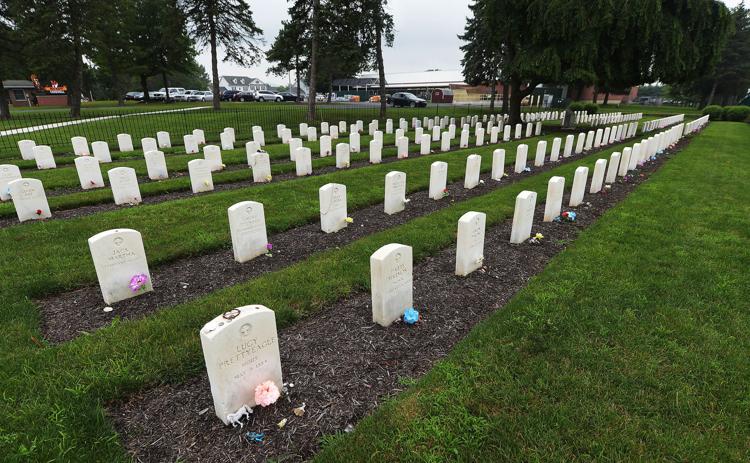 As featured on
They found what remained of Wallace Berryman buried in an unmarked grave at Carlisle Barracks.
There is no way of knowing, short of exhuming the remains, that the graves of Indian school …
The 16 men had a gruesome job unearthing remains from a graveyard in the hot summer weather.
Add to your checklist to hold delivery of the print edition of The Sentinel while you are away at cumberlink.com/services.