Featured

CARLISLE — While people across the country enjoyed a sunny Monday off from work, veterans and family members packed the Carlisle Veteran's Mem…
High Schools
Local
Local Colleges
Penn State Football
Minor Leagues
Outdoors
HARRISBURG — Drew Vettleson's two-run, go-ahead single in the seventh inning lifted the Harrisburg Senators to a 3-2 win over the New Britain Rock Cats Monday at Metro Bank Park.
Crime & Courts
Midstate
Military
History
Faith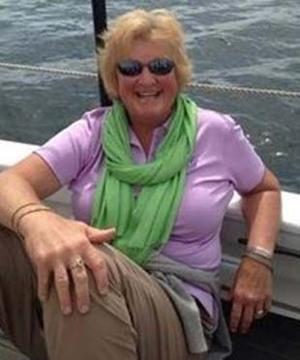 ABERFELDY, Scotland — One week after a Monroe Township woman disappeared during a trip to Scotland, police continue to investigate the incident.
Weird & Wild
More Weird & Wild
WEST MIFFLIN, Pa. (AP) — An 82-year-old fan of a historic Pennsylvania roller coaster celebrated his 5,000th ride on it over the holiday weekend — sitting for more than eight hours straight and logging 95 spins around the wooden ride in a single day.
State News
More State News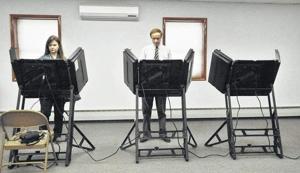 HARRISBURG — With six nominees vying for three open seats on the state Supreme Court and campaign dollars already flowing by the millions, change is inevitable.
Entertainment
More Entertainment News
LAS VEGAS (AP) — Two B.B. King heirs who've been most outspoken about the blues legend's care in his final days have accused King's two closest aides of poisoning him, but the attorney for King's estate called the claims ridiculous and police…
Content Match
Cumberland County in 50 Objects

What makes you think Cumberland County? That's our goal when we decided to tell the story of Cumberland County in 50 objects, a project debut…
Special Sections
A weekly look at the Central Pa. housing market.

Living 55 Plus - December 2014 Issue

Your guide to everything Cumberland County

Looking for a bargain? View area auctions here.

Enter to win local contests here!

Local high school athlete photos from games and up-t…
Latest NASCAR News