Sarah Smith can be a very different person every time she walks onto the stage.
HURRY - ends Feb. 20! Subscribe to Digital Basic on cumberlink.com today!
Add to your checklist to hold delivery of the print edition of The Sentinel while you are away at cumberlink.com/services.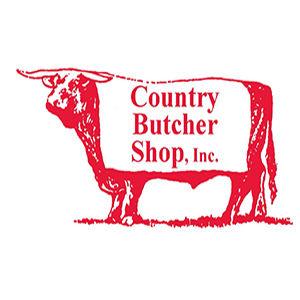 Country Butcher Shop, Inc.