Opinion
Our View
Letters
Blogs
Local Columns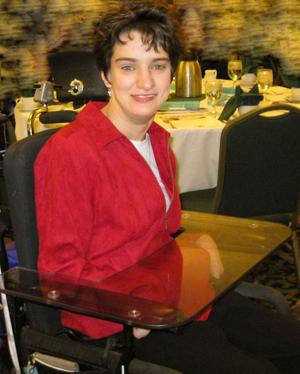 Let's face it, I love, LOVE the beach. The feel of the sun, the surf at my feet and "walking" the boardwalk makes me think I'm at the greatest place on earth.
Crime & Courts
Midstate
Military
History
Faith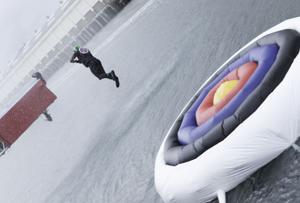 New Last year when Carlisle native Evan Mack got a taste of the television spotlight as a contestant on "Hollywood Game Night," he realized that patience can be a virtue.
Weird & Wild
More Weird & Wild
CONCORD, N.H. (AP) — Sorry, baby, your picture isn't going to be on the front of any beer bottles in New Hampshire.
State News
More State News
HARRISBURG – The state House of Representatives has passed legislation to increase penalties for endangering a child.
Entertainment
More Entertainment News
LONDON (AP) — Christie's auction house is offering works by Claude Monet, Rene Magritte, Joan Miro, Marc Chagall and Pablo Picasso this month amid a voracious global appetite for impressionist and modern art.
Content Match
Cumberland County in 50 Objects

What makes you think Cumberland County? That's our goal when we decided to tell the story of Cumberland County in 50 objects, a project debut…
Special Sections
A weekly look at the Central Pa. housing market.

Living 55 Plus - December 2014 Issue

Your guide to everything Cumberland County

Looking for a bargain? View area auctions here.

Enter to win local contests here!

Local high school athlete photos from games and up-t…
Latest NASCAR News