A much anticipated steakhouse in South Middleton Township will open next week.
The classic newspaper format, delivered to your computer for just $9.99/mo.!
Add to your checklist to hold delivery of the print edition of The Sentinel while you are away at cumberlink.com/services.
Safe Harbour hosted its 10th annual "Night Without A Tux" fundraising gala Saturday night at the Carlisle Country Club.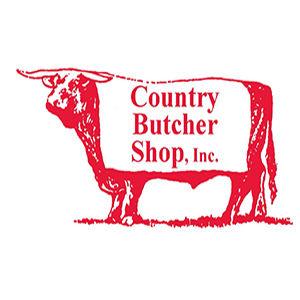 Country Butcher Shop, Inc.